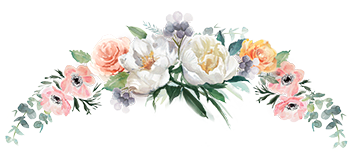 Passionate and Inspiring Weddings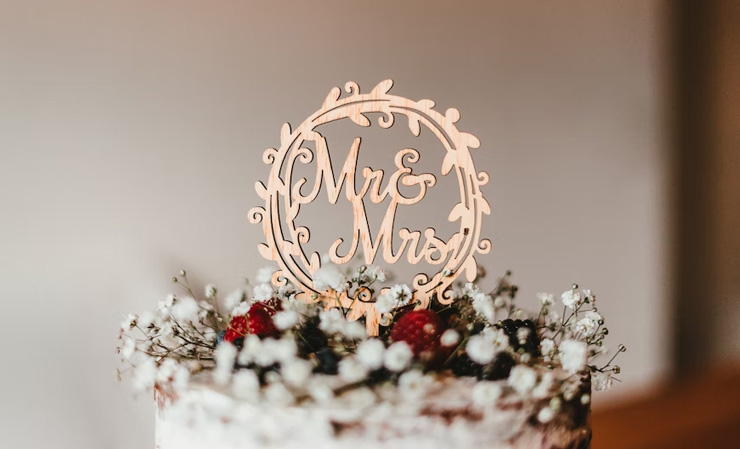 Your love story needs to include the Wedding of your Dreams and we're here to assist with that. Our dream wedding is passionate about giving life to your aspirations and fantasies surrounding your ideal big day.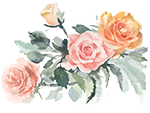 Type of Wedding
In Ireland, there are three different ways to legally marry. A marriage may be celebrated in a civil ceremony, a religious ceremony or in a secular ceremony and each is equally valid and binding under Irish law. For a marriage to be legal, the ceremony must be performed by a registered solemniser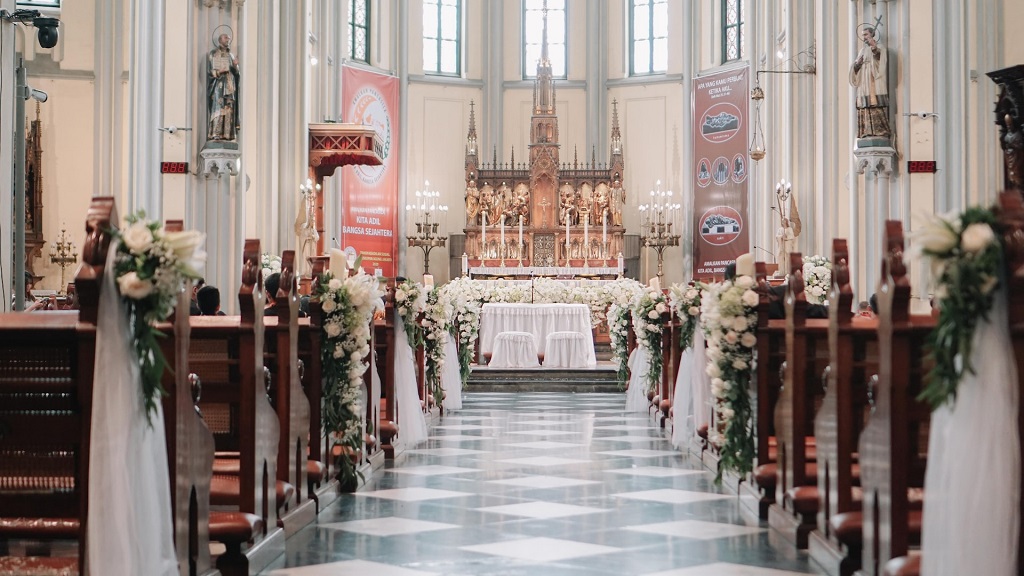 Religious ceremonies are performed by registered religious solemnisers of established religions. They typically take place in their places of worship and the ceremony is performed according to the beliefs and philosophies of the particular body or church.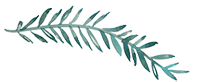 Civil ceremonies are legally binding secular marriage ceremonies performed by a registrar. The registrar works for the State.Civil ceremonies can take place in a registry office, or registrars can travel to perform civil ceremonies in an approved room or venue. In general, registrars only perform ceremonies in the county in which they are based.Civil ceremonies can only take place within the office working hours of the registrar.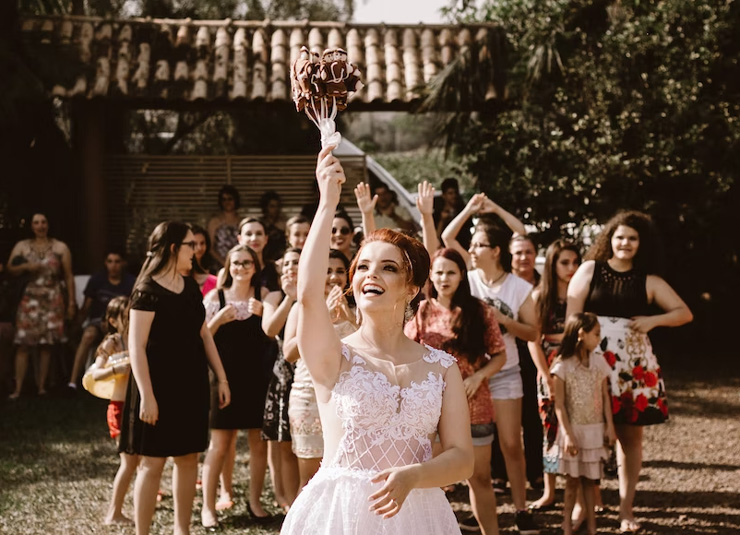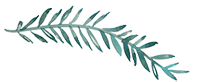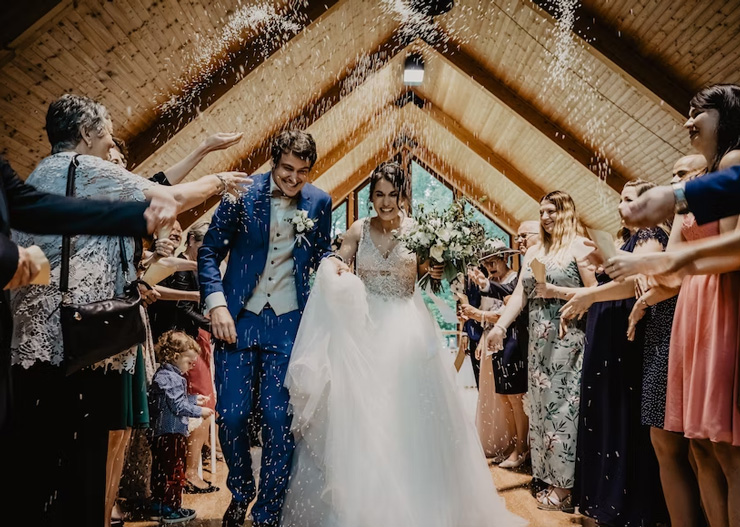 Secular ceremonies are legally recognised in Ireland if they are carried out by a registered secular solemniser. Secular ceremonies are performed by bodies that have a viewpoint that does not include anything religious or spiritual. Humanist ceremonies are the most common type of secular ceremony in Ireland.
If you wish to get married by secular ceremony, you should contact the authorities of the secular body concerned for advice on how to proceed.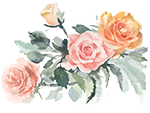 What Our Clients Are Saying
To Whom It May Concern, We got married in Bloomfield Hotel on 14th September 2019. To say it was amazing was an understatement from the day we booked it to our special day the Planner went above and beyond to help us. A lot of brides can get much stressed but I had not one concern. We got married on their beautiful lawns with the picturesque lake behind us our photos are amazing. The food was amazing and everything went brilliant the only problem was it was over to soon!! Our guests had the most wonderful time and are still talking about it. Thank you all again at Our Dream Wedding for making our day so magical and unforgettable.
We would like to extend our utmost gratitude to you all for your expert help in making our special day one to remember for a lifetime. Our guests enjoyed themselves immensely and have been sharing their sincere compliments to Our Dream Wedding about what an exceptional time they had. They absolutely loved Bloomfield hotel, its atmosphere, delicious food, drinks, music and friendly staff. It could not have been a better day and we are so pleased the weather turned out so beautiful for family and friends to enjoy an afternoon on the lovely grounds taking in the sweeping views and warm sunshine.