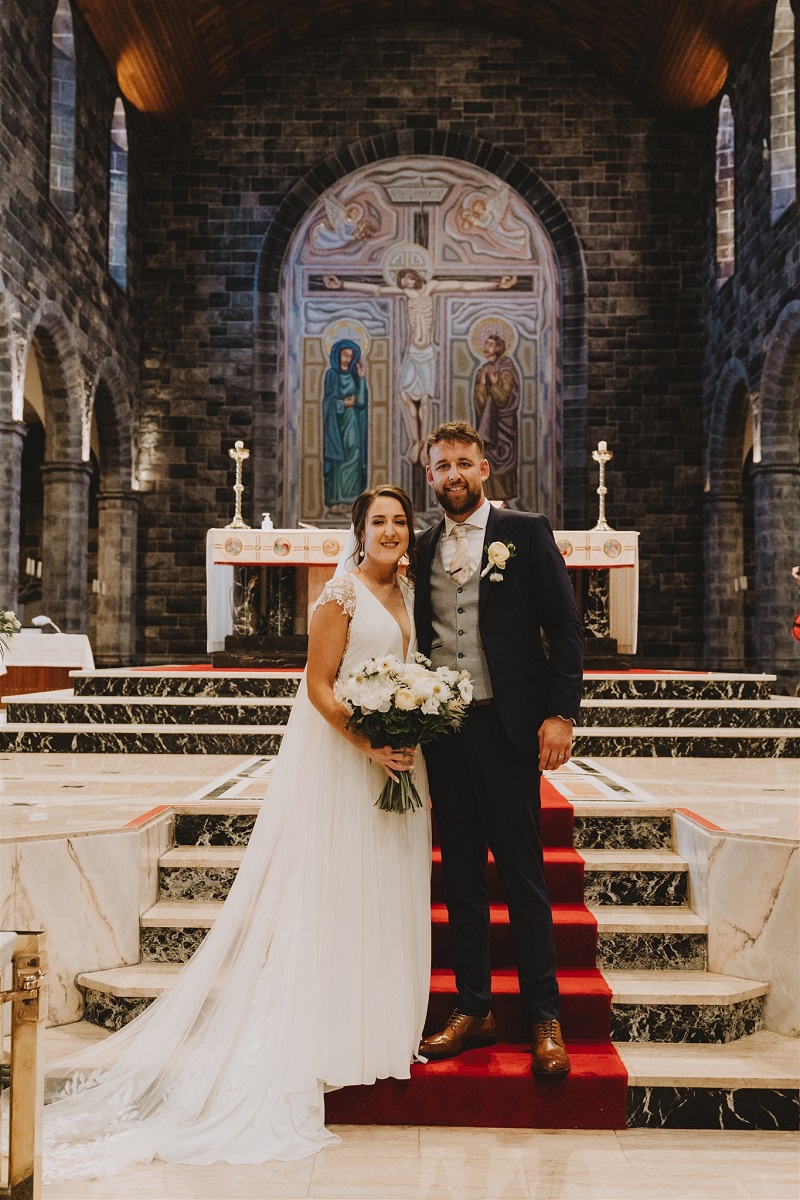 It really was a wonderful day! Thank you so much for all that, you did to make it so perfect .Your attention to detail was amazing. I think it is wonderful that we could get that 'big day' experience with such an intimate guest list. Frances Our Dream Wedding was so warm and friendly and helpful she really put us at ease and allowed us to enjoy the day. We had the most amazing day ever, and such fond memories to last a lifetime.
With many, thank again.
Kelly & Gareth
I have no words big enough to explain our gratitude to you Frances for making our day so special. It was our perfect day, we cannot thank you all enough for making it so stress-free and relaxed on the day.
It means the world to us as a family to have somewhere so beautiful being such a special place for us. All of our guests were so impressed with every detail, from the food to the decor to the staff.
Again, our heartfelt thanks to one & all. It has been an absolute pleasure to deal with you all.
Aideen & Noel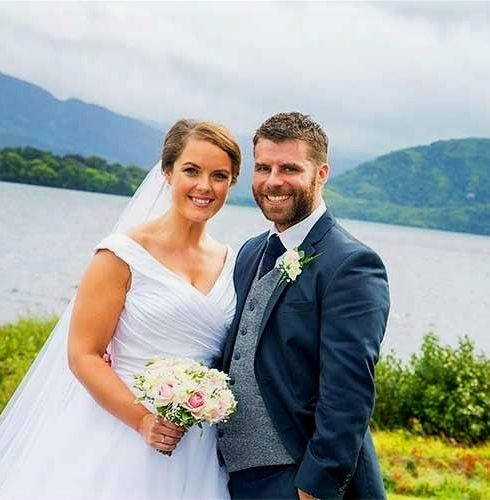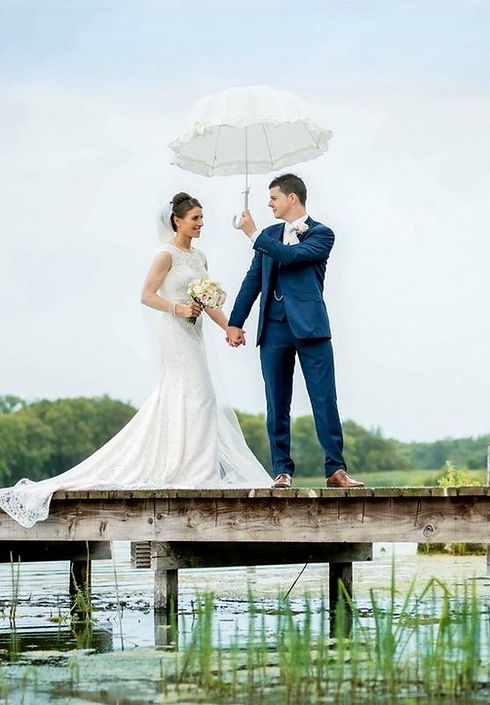 We got married in Bloomfield Hotel. To say it was amazing was an understatement from the day we booked it to our special day the Planner went above and beyond to help us. A lot of brides can get very stressed but I had not one concern.
We got married on their beautiful lawns with the picturesque lake behind us our photos are amazing. The food was amazing and everything went brilliant the only problem was it was over too soon!! Our guests had the most wonderful time and are still talking about it. Thank you all again at Our Dream Wedding for making our day so magical and unforgettable.
Carol & George
We would just like to say a huge thank you to you for all your hard work, and we are so grateful for the way you have made this process so easy.
Planning a wedding is so difficult and you have made everything so stress-free and wonderful. We felt you were not only extremely professional but also so personal, kind, and friendly. Any stress, worries or concerns. We at once felt assured by you and your excellent approach to everything. Everything was made so clear and the attention to detail with everything was just fantastic.
Our mind was instantly made up when we came to visit you more than a year ago. We knew straight away that you were both going to be wonderful in everything you would do. Your work is amazing. We cannot express how grateful we are to us both.
Caroline & Mark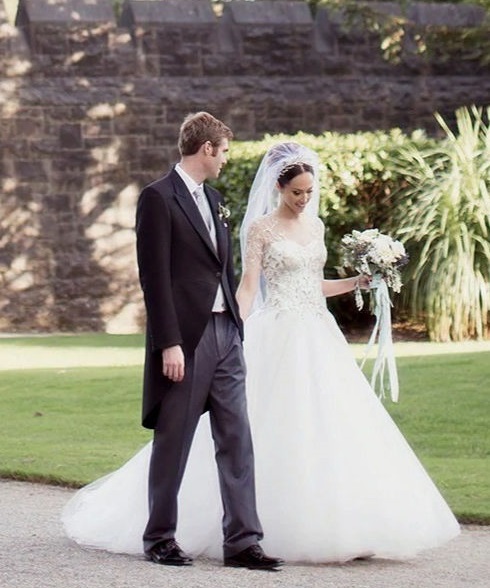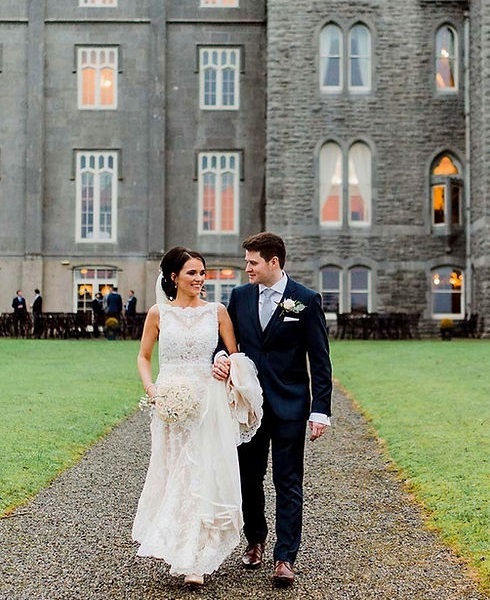 Would recommend Frances to anyone! She has helped me source a wide variety of venues for my upcoming wedding. The variety she shared was some that I don't think I could have found on my own but fit the exact description I asked for. Super-fast turnaround, extremely friendly and efficient. Very happy, thank you Frances Saved me a lot of hours researching.
Ann Marie & Aidan
Belinda Naughton recommends Our Dream Wedding. Facebook · We had our wedding on the 4th of June in a marquee outside my parents house. Frances did all the decor for the marquee and it was nothing short of amazing. It really had the wow factor and blew us all away. Frances was an absolute pleasure to work with, she is excellent at her job and so friendly and down to earth. She really made our day extra special. If any one is looking for someone to do their decor don't hesitate to call Frances. I would highly recommend her.
Belinda & Mike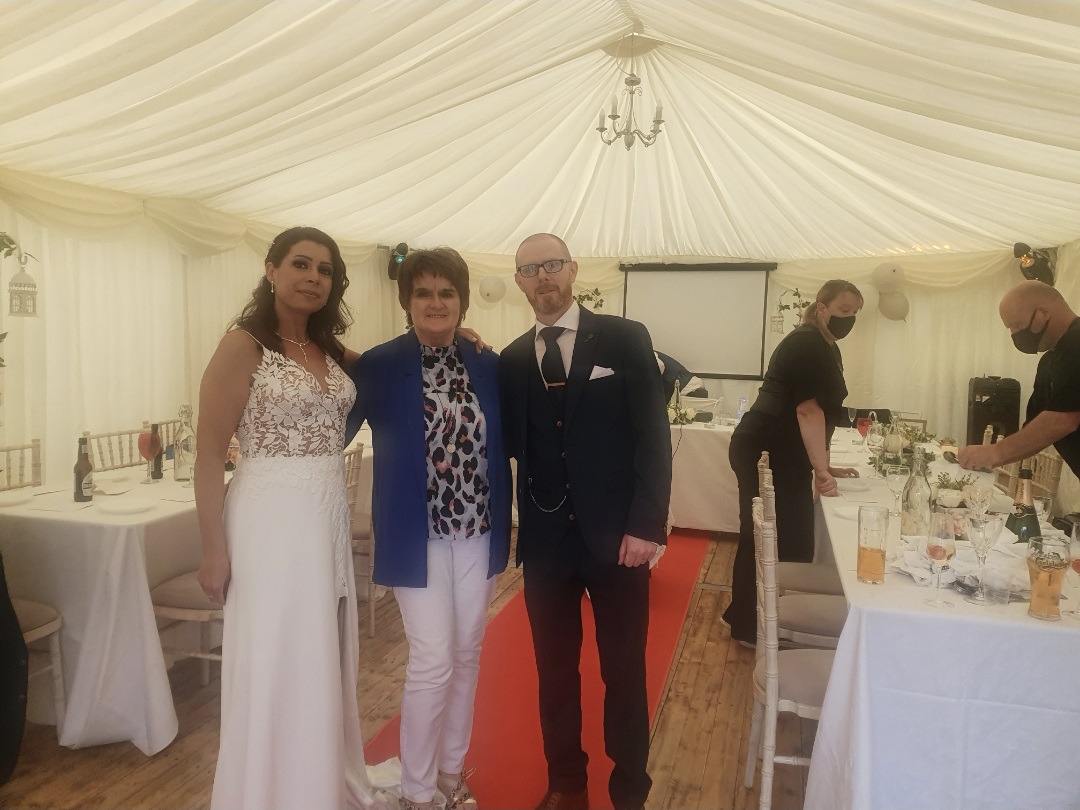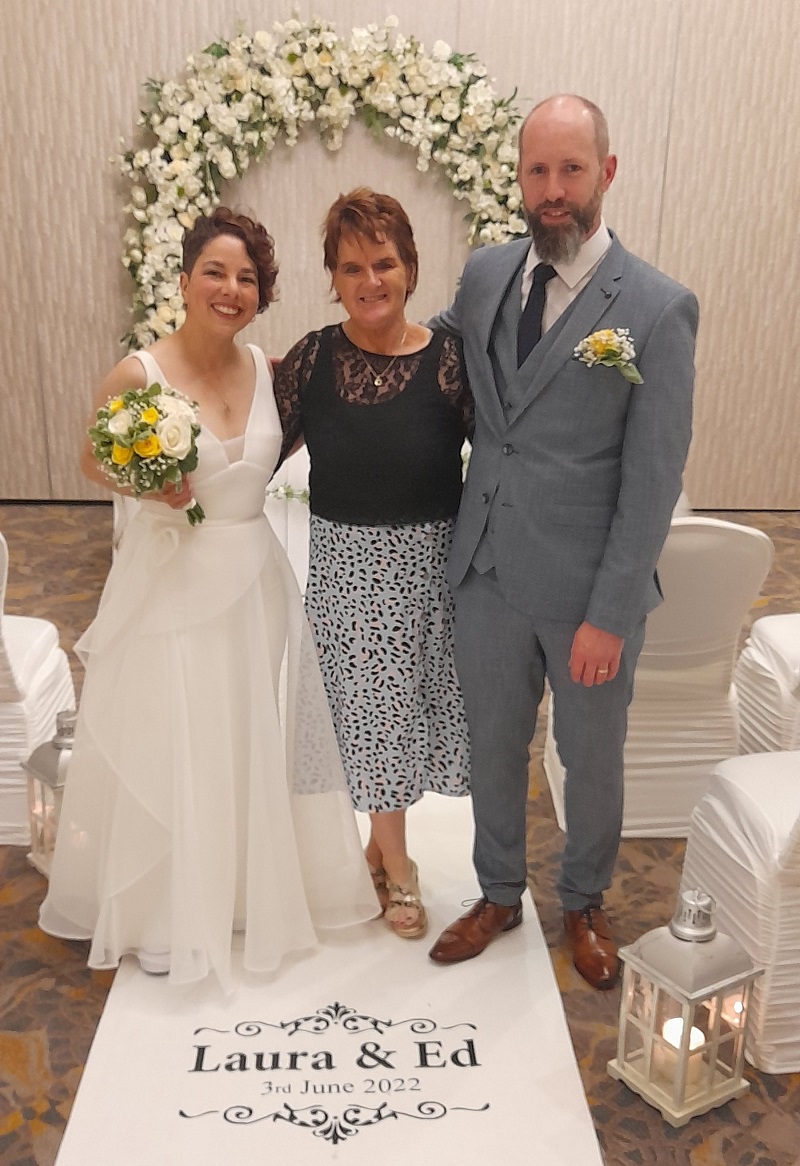 Frances was our wedding coordinator, and she was essential to our big day running without a hitch. She took care of every little detail and made sure we didn't need to worry about anything. And she helped us figure out the decor for the ceremony, which was a big relief, as we were doing most of it ourselves.
R Laura & Edward
Frances could not do enough for myself and my husband, she was with us through every stage and went to great efforts to get us the best value on all our suppliers, she was so nice to deal with and very responsive to any requests we had! Highly recommend her business!
Niamh Mulligan